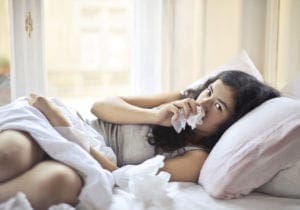 Ecco quindi una raccolta di frasi di auguri di pronta guarigione (in inglese e italiano)
Frasi di auguri di pronta guarigione in inglese (con traduzione)
Feel better soon!
Guarisci presto!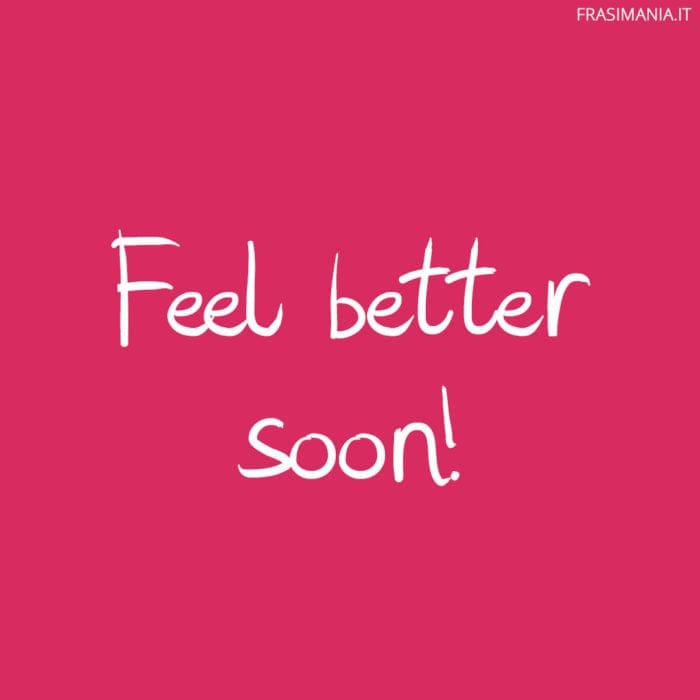 Be sure to take extra care of yourself!
Assicurati di prenderti cura di te stesso!
Hope you feel better soon!
Spero ti rimetterai presto!
Have a speedy recovery!
Buon recupero!
Wishing you a speedy and full recovery. Hoping you feel much better really soon.
Ti auguro una pronta e completa guarigione. Spero che ti sentirai presto molto meglio.
Have the speediest of recoveries!
Ti auguro il più veloce dei recuperi!
Missing your laughter. Feel better soon!
Mi manca la tua risata. Guarisci presto!
Hope each day finds you stronger and full of joy. God Bless You.
Spero che ogni giorno ti trovi più forte e pieno di gioia. Che Dio ti benedica.
Best wishes that you will soon be back to doing all the things you love.
Ti auguro di tornare presto a fare tutte le cose che ami.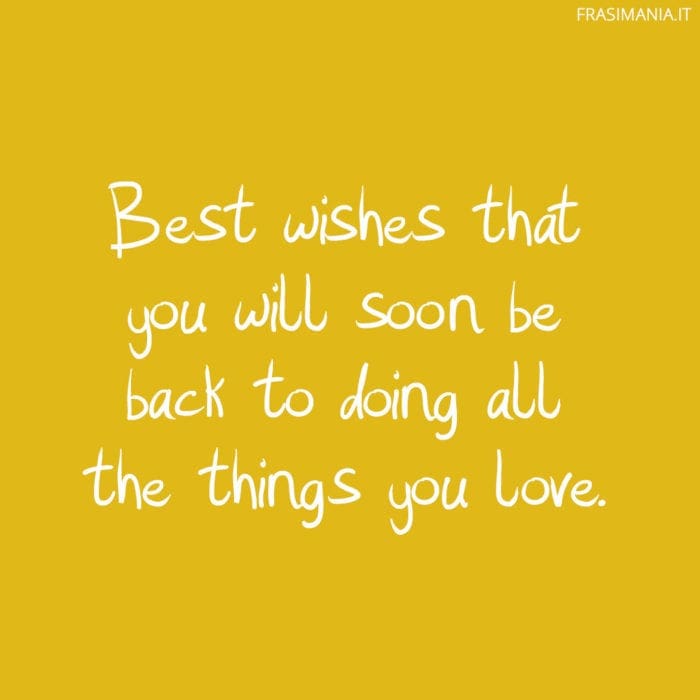 Remember that you're not alone. We'll be here by your side as you get through this.
Ricorda che non sei solo. Saremo qui al tuo fianco mentre lo supererai.
Life is boring without you. Hurry up already!
La vita è noiosa senza di te. Sbrigati!
Our house isn't the same without you here. Get better soon!
La nostra casa non è la stessa senza di te qui. Guarisci presto!
Wishing you all the best with your recovery. May you use this restful time to recharge and energize.
Ti auguro il meglio con la tua guarigione. Usa questo momento di riposo per ricaricarti ed ritrovare l'energia.
Use your superpowers and get well soon!
Usa i tuoi superpoteri e guarisci presto!
Miss seeing you around here. Get well soon!
Mi manca vederti qui intorno. Guarisci presto!
Praying for you!
Prego per te!
Best wishes for a speedy recovery.
I migliori auguri di pronta guarigione.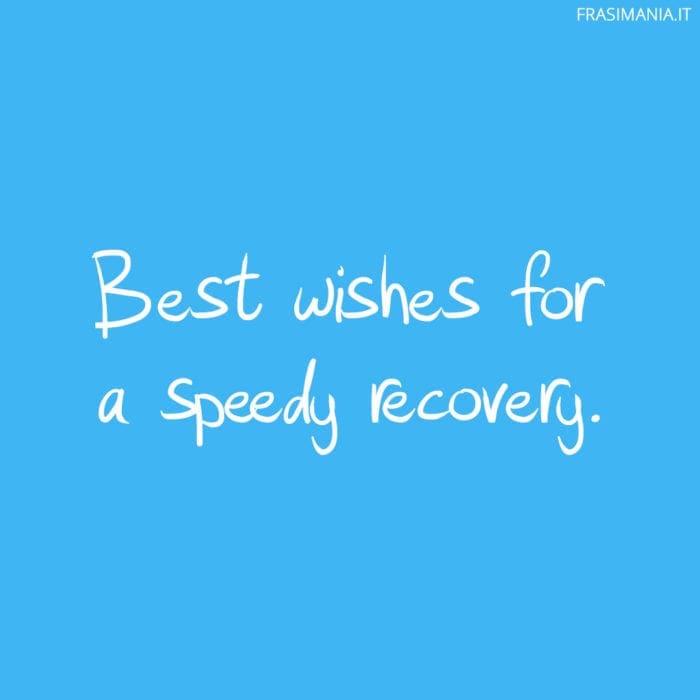 Hope your 100% soon!
Spero di vederti presto al 100%!
I know that there is no fun in being in the hospital. I wish that you are kicked out of there quickly! Get well soon!
So che non è divertente essere in ospedale. Ti auguro di esser cacciato fuori da lì in fretta! Guarisci presto!
Thinking of you and wishing you a speedy recovery.
Ti penso e ti auguro una pronta guarigione.
Just a quick note to let you know you're in my thoughts and hoping you get well soon.
Un piccolo messaggio per dirti che sei nei miei pensieri e che spero che tu guarisca presto.
Sending you all my love and prayers. Get well soon!
Ti mando tutto il mio amore e le mie preghiere. Guarisci presto!
We're sick without you. Get well soon!
Siamo malati senza di te. Guarisci presto!
Hang in there, better days are coming.
Resisti, arriveranno giorni migliori.