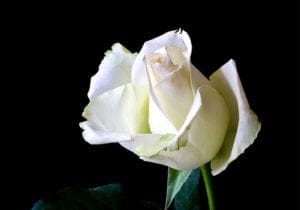 Ci sono momenti nella vita di ognuno di noi difficili da affrontare e un messaggio di condoglianze può aiutarci ad esprimere i nostri sentimenti.
In certe situazioni non è semplice trovare le parole giuste per descrivere quello che stiamo provando.
Qui di seguito una selezione di frasi di condoglianze in inglese (tradotte in italiano) e utili per esprimere le nostre emozioni e la nostra vicinanza nei confronti di persone care che hanno subito una perdita. Eccole!
Frasi di condoglianze in inglese (con traduzione)
My condolences.
Le mie condoglianze.
You and your family are in my heart and mind. My condolences.
Tu e la tua famiglia siete nel mio cuore e nella mia mente. Le mie condoglianze.
The real tomb of the dead is the heart of the living.
La vera tomba dei morti è il cuore dei vivi.
(Jean Cocteau)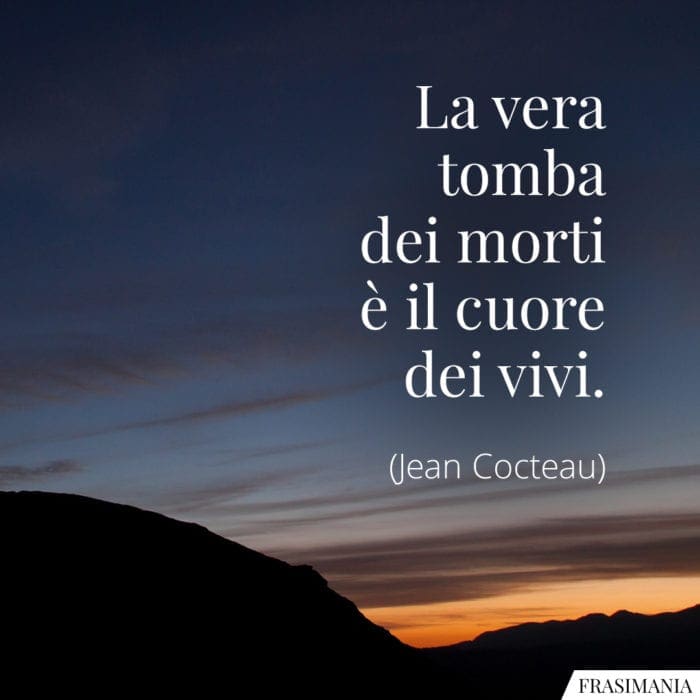 I am deeply saddened by the loss that you and your family have encountered. My condolences.
Sono profondamente rattristato dalla perdita che tu e la tua famiglia avete avuto. Le mie condoglianze.
My deepest condolences.
Le mie più sentite condoglianze.
Our dead are never dead to us until we have forgotten them.
I nostri morti non sono mai morti per noi, finché non li abbiamo dimenticati.
(George Eliot)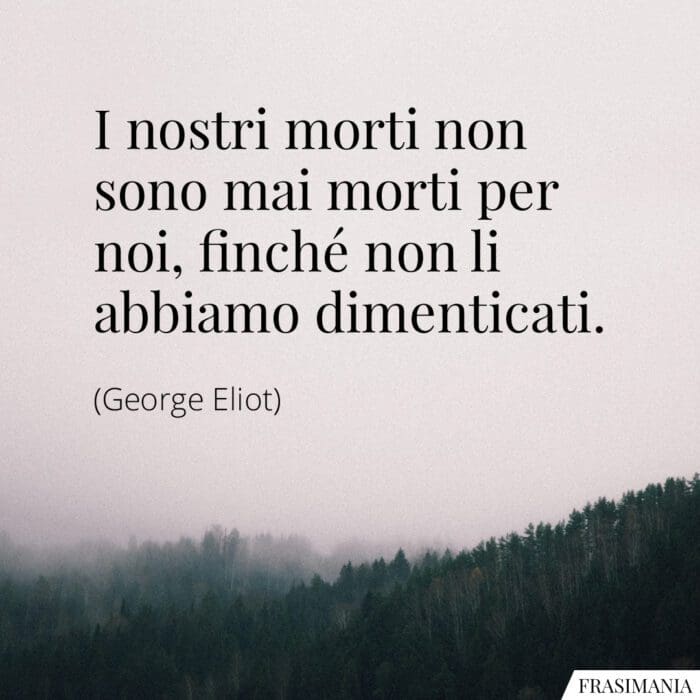 Today and always, may loving memories bring you peace, comfort, and strength.
Oggi e sempre, possano i ricordi d'amore portarti pace, forza e conforto.
It's terrible to hear about your loss and I express my sincere sympathy to you and your family.
È terribile sapere della tua perdita ed esprimo la mia sincera solidarietà a te e alla tua famiglia.
I am deeply saddened by the news of your loss. I pray that God will grant you the strength. My most sincere condolences.
Sono profondamente rattristato dalla notizia della tua perdita. Prego che Dio ti conceda la forza. Le mie più sentite condoglianze.
A funeral among men is a wedding feast among angels.
Un funerale tra gli uomini è una festa tra gli angeli.
(Gilbert Keith Chesterton)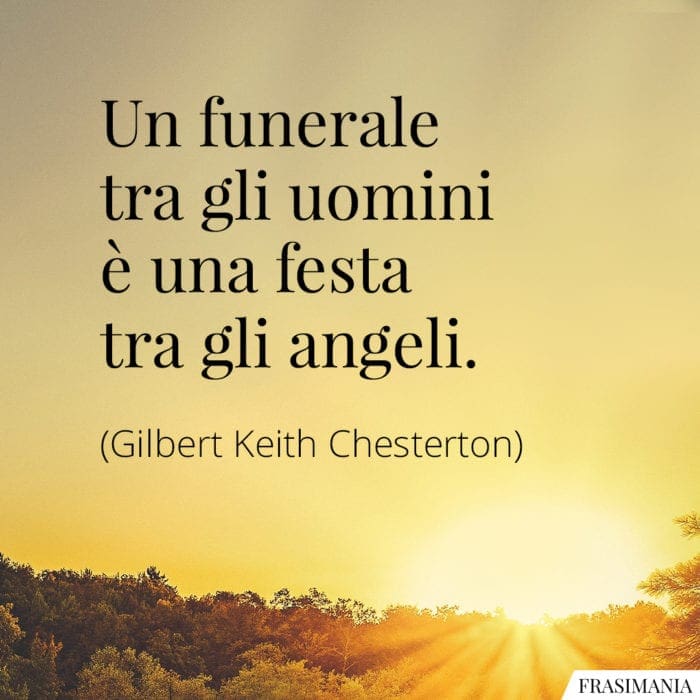 With love and remembrance.
Con amore e ricordo.
I hope that our Lord brings you and your family the much-needed peace during this sad time. My condolences to you and your family.
Spero che nostro Signore porti a te e alla tua famiglia la tanto necessaria pace in questo triste periodo. Le mie condoglianze a te e alla tua famiglia.
My heart is with you in your time of sorrow.
Il mio cuore è con te nel tuo tempo di dolore.
Those that God loves, do not live long.
Quelli che Dio ama, non vivono a lungo.
(George Herbert)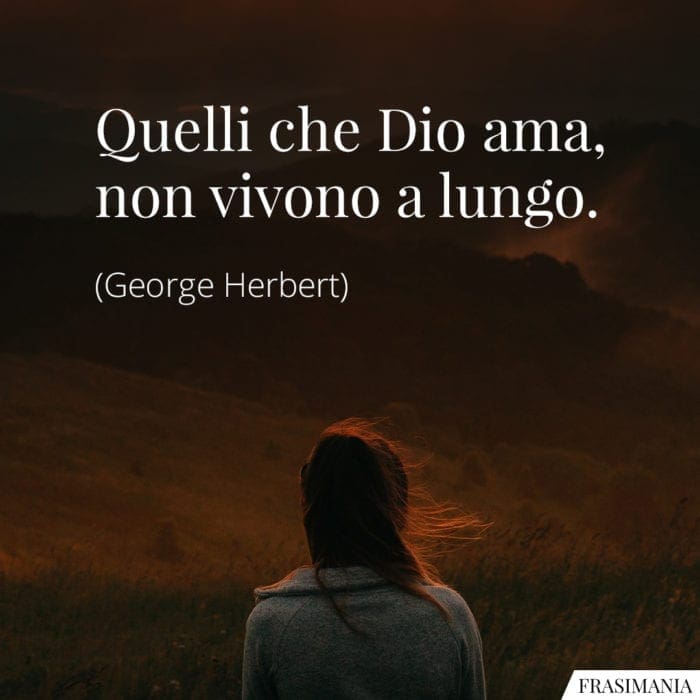 Remembering her wonderful and gentle soul will forever remain in our hearts. May she rest in peace.
Ricordando che la sua anima meravigliosa e gentile rimarrà per sempre nei nostri cuori. Possa riposare in pace.
May care and love of those around you provide comfort and peace to get you through the days ahead. My most sincere condolences.
Che la cura e l'amore di chi ti circonda possa darti conforto e pace per affrontare i giorni a venire. Le mie più sentite condoglianze.
My deepest sympathies go out to you and your family. May God give you the peace that you seek.
Le mie più sentite condoglianze vanno a te e alla tua famiglia. Possa Dio darti la pace che cerchi.
Our memory is a more perfect world than the universe: it gives back life to those who no longer exist.
La nostra memoria è un mondo più perfetto dell'universo: restituisce la vita a coloro che non esistono più.
(Guy de Maupassant)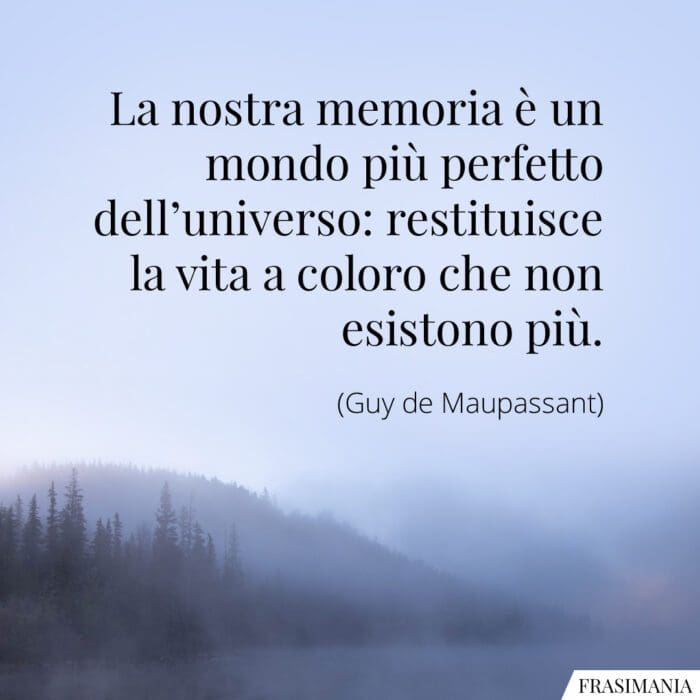 May my condolences bring you comfort and may my prayers ease the pain of this loss.
Possano le mie condoglianze portarti conforto e le mie preghiere alleviare il dolore di questa perdita.
Our thoughts and prayers are with you.
I nostri pensieri e preghiere sono con voi.
No one you love is ever truly lost.
Se ami qualcuno non lo perderai mai del tutto.
(Ernest Hemingway)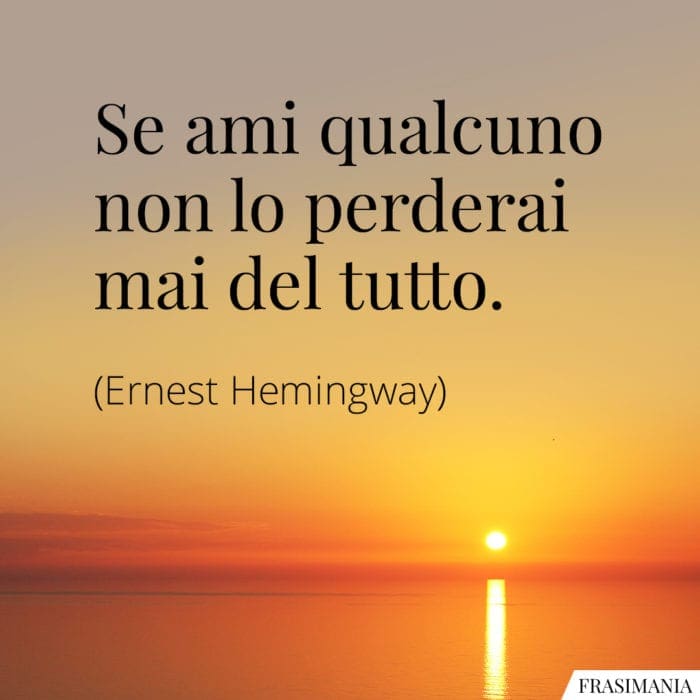 Wishing you peace to bring comfort, courage to face the days ahead and loving memories to forever hold in your heart.
Ti auguro pace per portare conforto, coraggio per affrontare i giorni a venire e ricordi affettuosi da tenere per sempre nel tuo cuore.
Our thoughts and prayers are with you during this difficult time.
I nostri pensieri e le nostre preghiere sono con te in questo momento difficile.
I offer you my thoughts, prayers and well-wishes during this dark time in your life.
Ti offro i miei pensieri, preghiere e auguri in questo momento oscuro della tua vita.
And it is in dying that we are born to eternal life.
Morendo si risuscita a Vita Eterna.
(Francesco d'Assisi)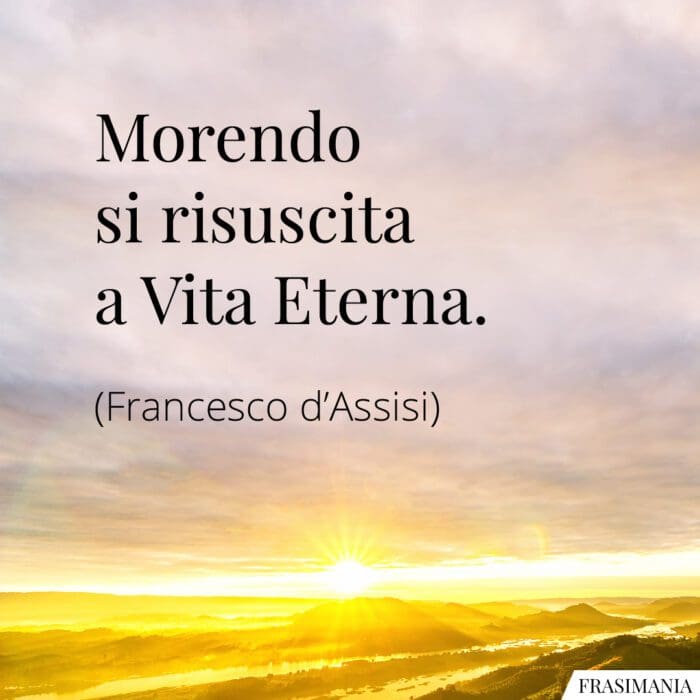 There are no words to describe how sorry I am for your loss.
Non ci sono parole per descrivere quanto mi dispiace per la tua perdita.
A good heart has stopped beating, a good soul ascended to heaven.
Un buon cuore ha smesso di battere, una buona anima è andata in cielo.
I will never forget his kindness. May God give him eternal rest and the family the strength to bear the great pain.
Non dimenticherò mai la sua gentilezza. Possa Dio dargli il riposo eterno e la famiglia la forza di sopportare il grande dolore.
The ones who love us never really leave us.
Le persone che ci amano non ci lasciano mai veramente.
(J. K. Rowling)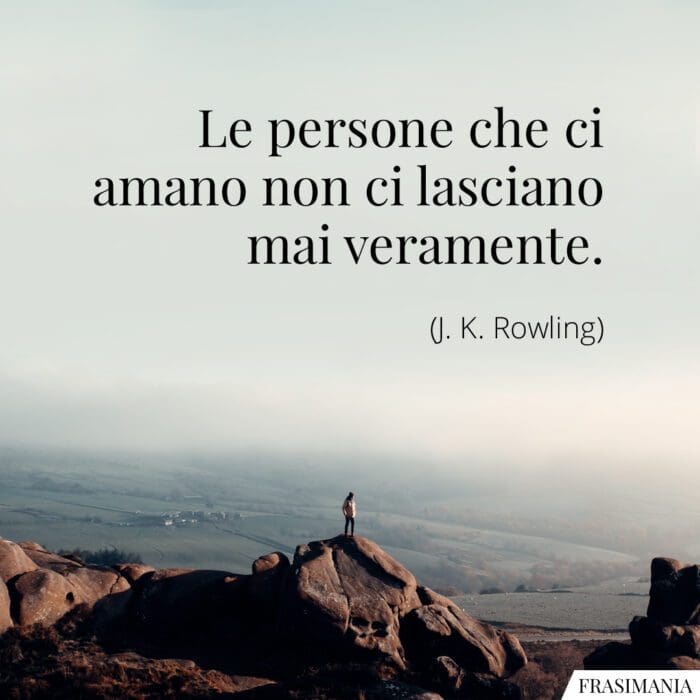 Words cannot express my sadness. May the comfort of God help you through this difficult time.
Le parole non possono esprimere la mia tristezza. Possa il conforto di Dio aiutarti in questo difficile momento.
May there be comfort in knowing that someone so special will never be forgotten.
Possa essere di conforto sapere che una persona così speciale non sarà mai dimenticata.
In this sorrowful time, we would like to extend to you our heartfelt condolences. May our Lord comfort you and your loved ones.
In questo momento doloroso, vorremmo estendere a voi le nostre sentite condoglianze. Possa il nostro Signore confortare te e i tuoi cari.
When you lose someone you love, you gain an angel you know.
Quando perdi qualcuno che ami, ottieni un angelo che conosci.